Posted on January 18 2023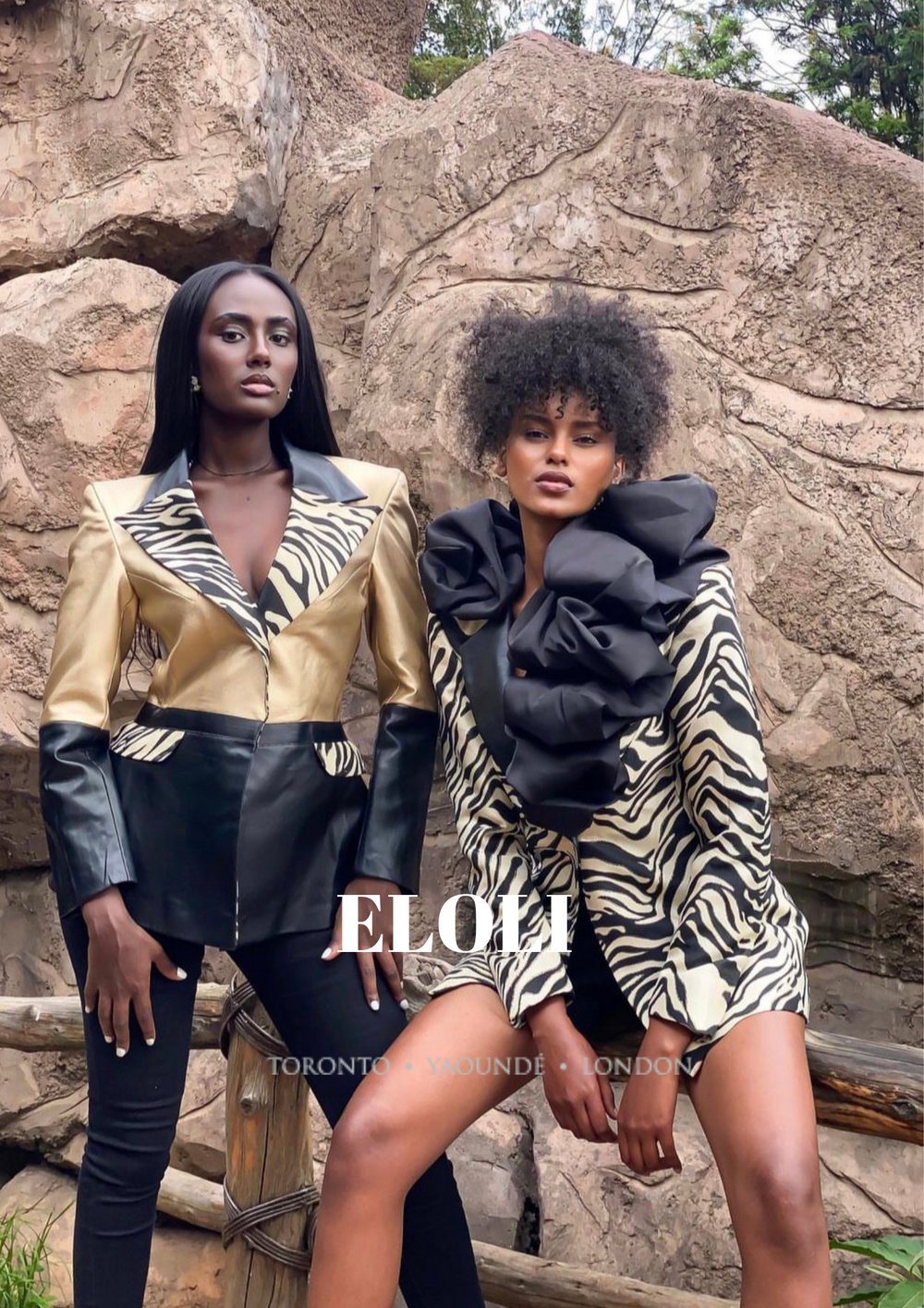 How This Woman Created A Fashion Brand That Is Making A Real Impact In The World
The brand was formed by three sisters (Dibo, Sume and Fese) and created with a mission to preserve Africa's heritage and culture, while also promoting female entrepreneurship. Eloli manufactures their products locally in Cameroon, supporting the growth of the economy and providing jobs with subsidised childcare.
(Dibo and Fese at their fashion show)
Dibo says the brand is led by women, and has a workforce which is predominately female, providing much-needed employment opportunities for young mothers. Eloli's beautiful products and commitment to preserving Africa's heritage makes it a must-have for any fashion lover who wants to support ethical and sustainable fashion.
Dibo is passionate about their latest collection, called "Eteni" or "Balance" in Bafaw, a language spoken in the country. The collection is an ode to the cycle of life, full of ups and downs but still worth living.
To discover more about Dibo and her fashion brand, make sure to check out her website here: (www.shopeloli.com)


Read more: https://www.digitaljournal.com/pr/how-this-woman-created-a-fashion-brand-that-is-making-a-real-impact-in-the-world#ixzz7qPsSQDn0